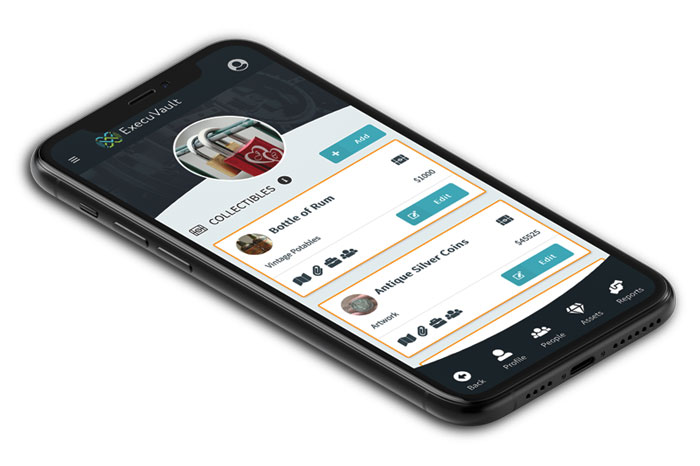 Populating Your Vault
Asset Categories
We've provided five categories to help you organize your Assets: Accounts + Investments, Insurance Policies, Properties, Vehicles, and Collectibles. Within each, we've offered a selection of types to help get you started.
Learn More
Your Accounts + Investments
Organizing Your Assets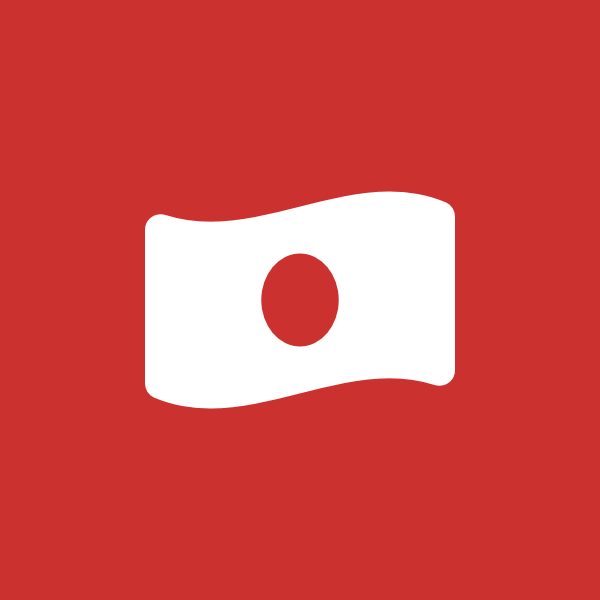 Cash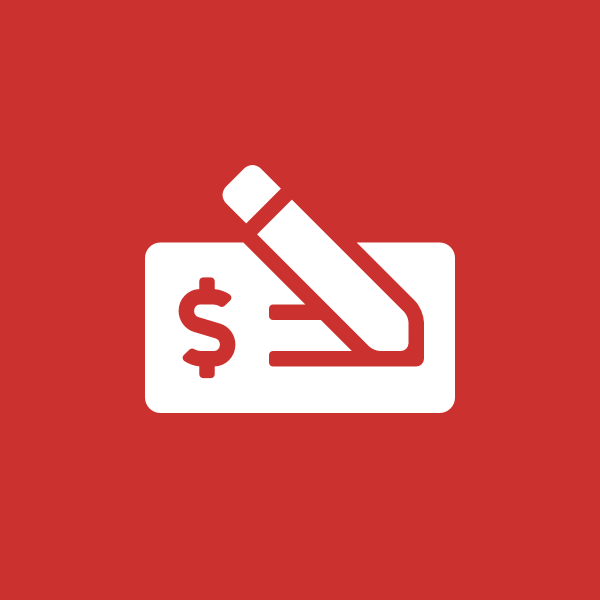 Checking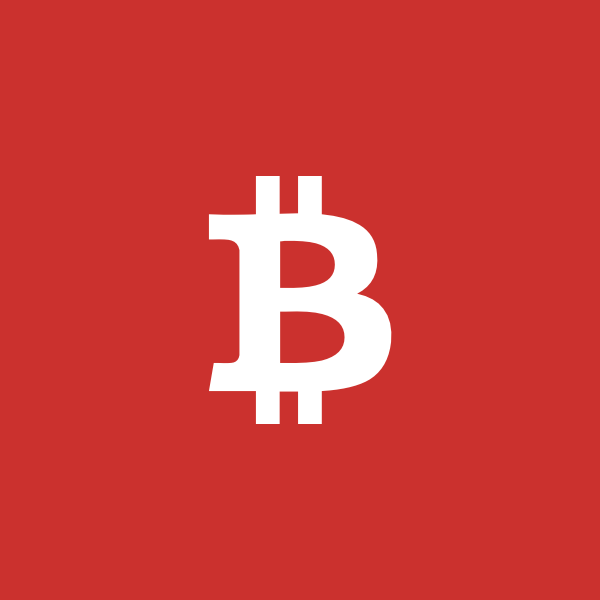 Crypto / Bitcoin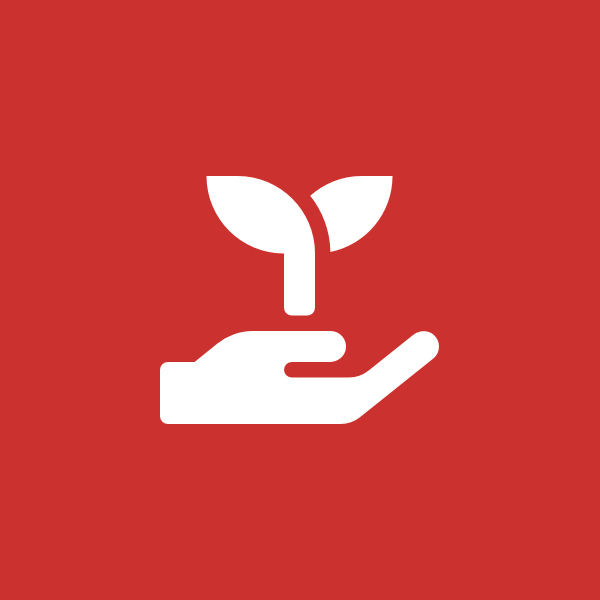 Mutual Funds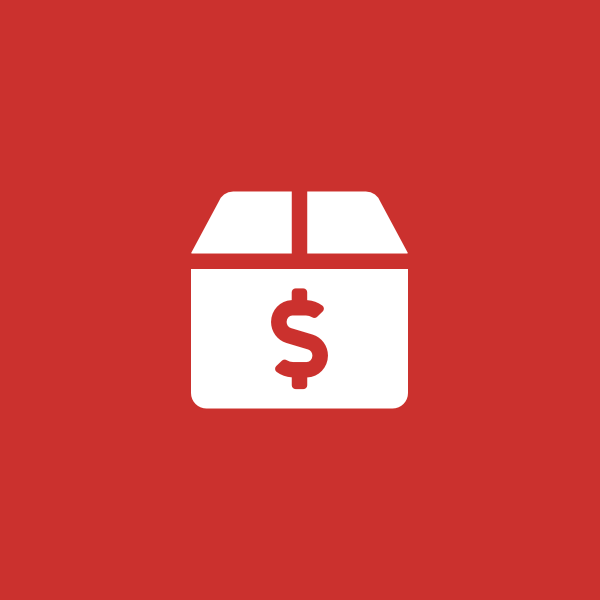 Retirement Funds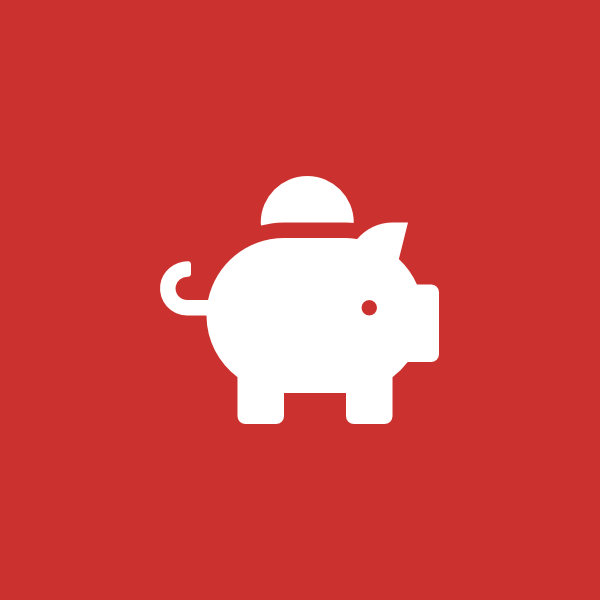 Savings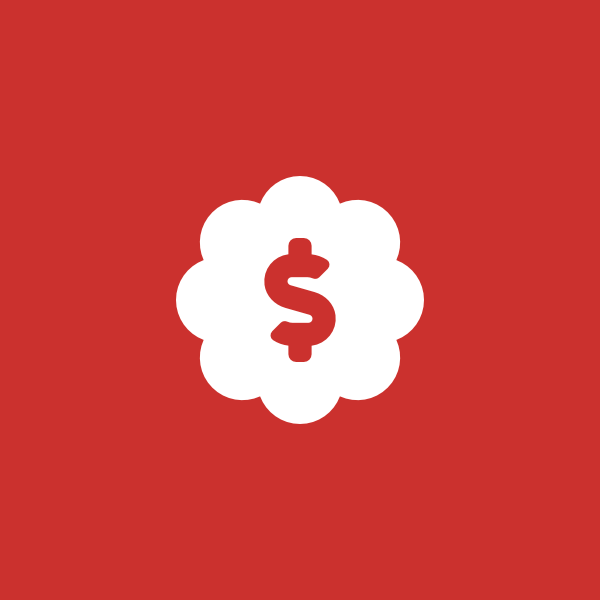 Shares / Holdings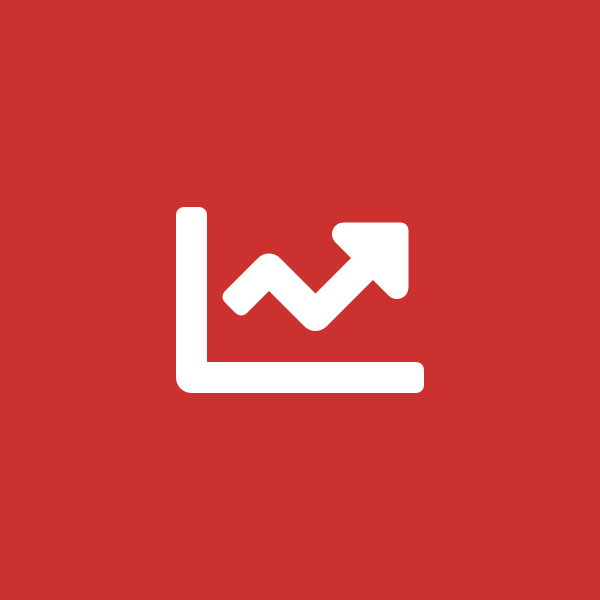 Stocks / Bonds
Transparency Settings
unprecedented control
No matter how big or how small your legacy may be... whether measured in sentimental or monetary value... it's yours to direct. Snap it. Describe it. Tag it. Only YOU decide who can see your assets and your plans for them.
Learn More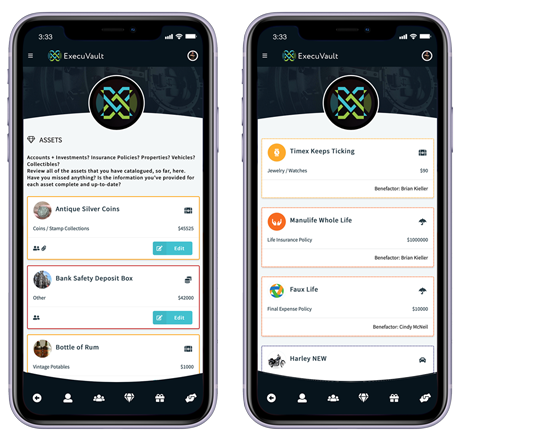 Your Insurance Policies
Organizing Your Assets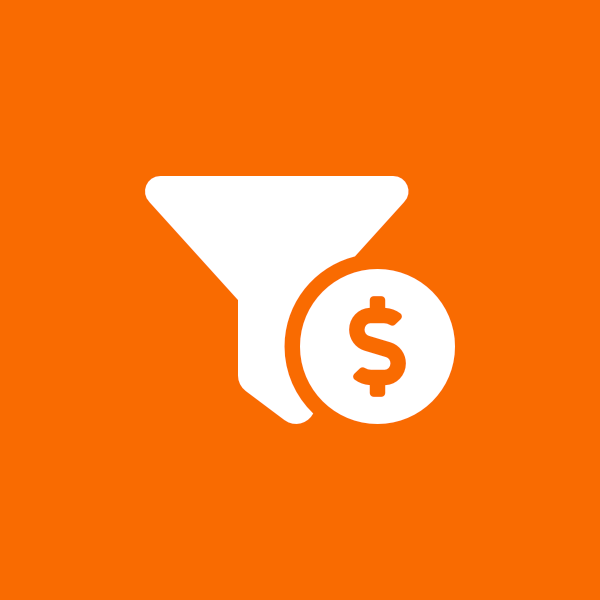 Annuity Contract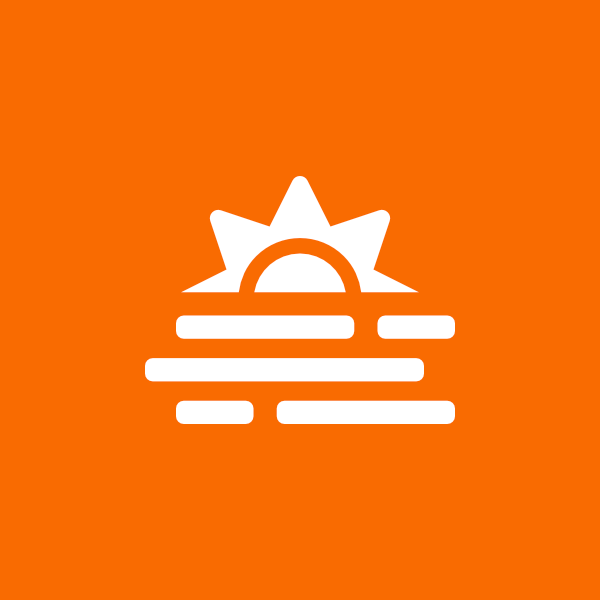 Final Expense Policy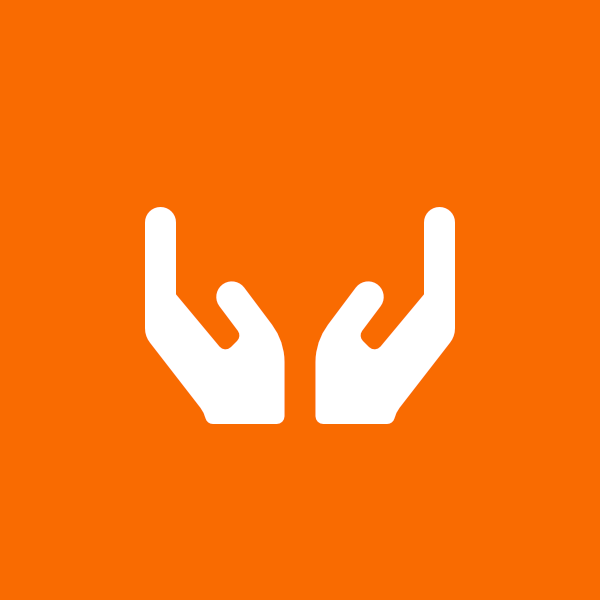 Life Insurance Policy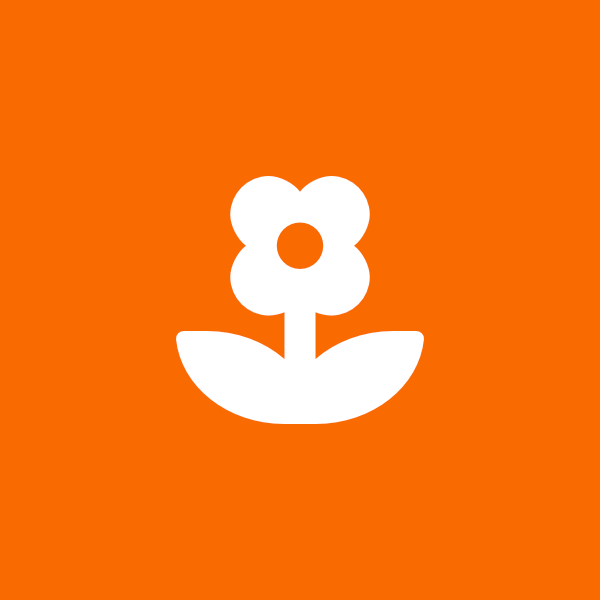 Long-Term Care Insurance
---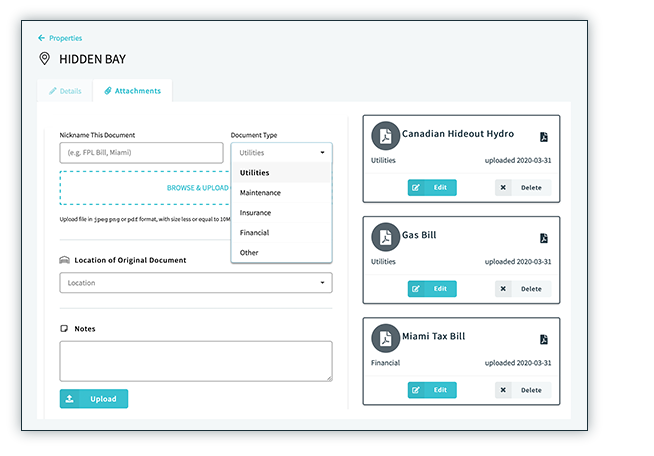 Related Attachments
helpful archival
You can attach digital copies of related files (e.g. receipts, statements, certificates of authenticity, etc) to each individual Asset that you catalogue. Be sure to include personalized notes for your Beneficiaries. In many cases they are going to require the original paperwork, so try to be as thorough as possible.
Learn More
Your Properties
Organizing Your Assets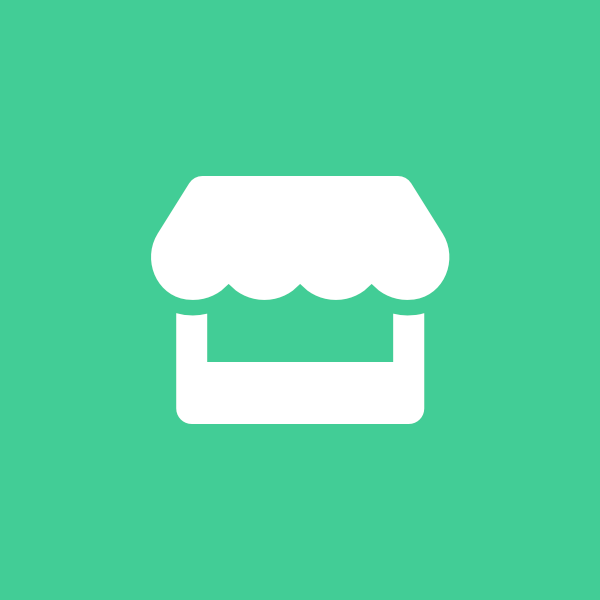 Building / Commercial Space

Condo / Apartment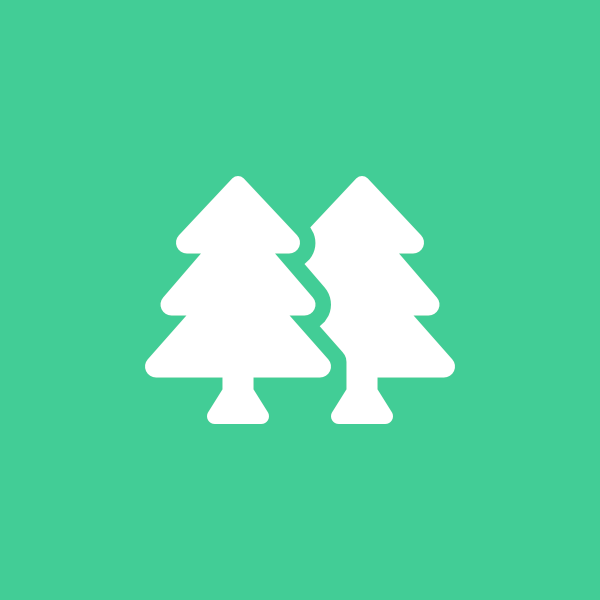 Cottage / Cabin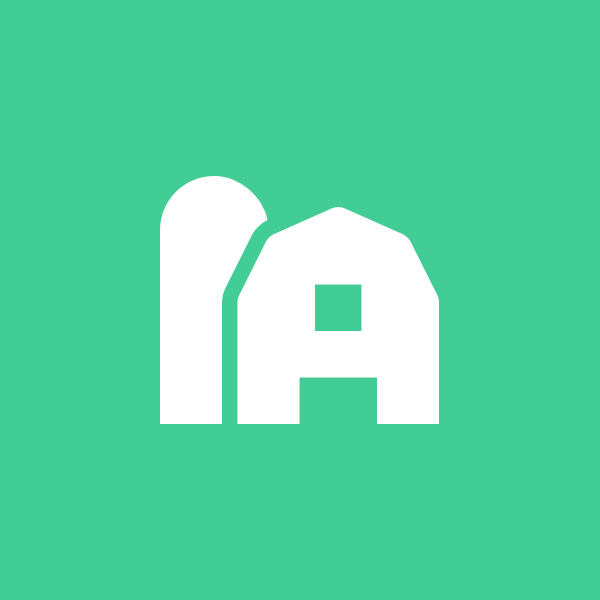 Farm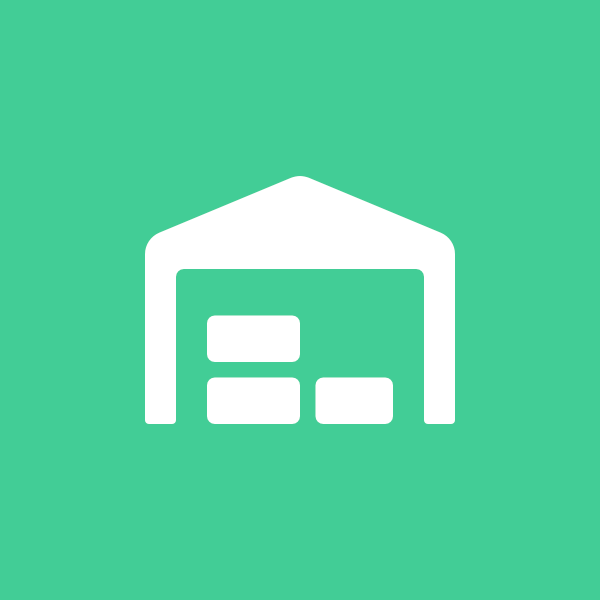 Garage / Warehouse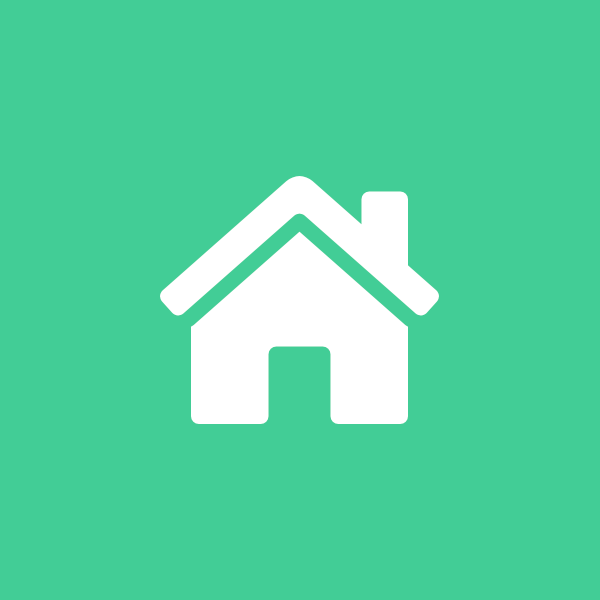 House

Land / Lot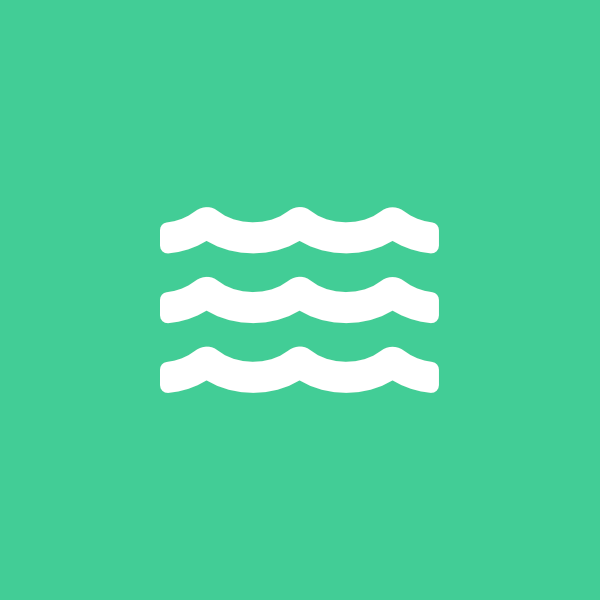 Marina Dock / Boat Slip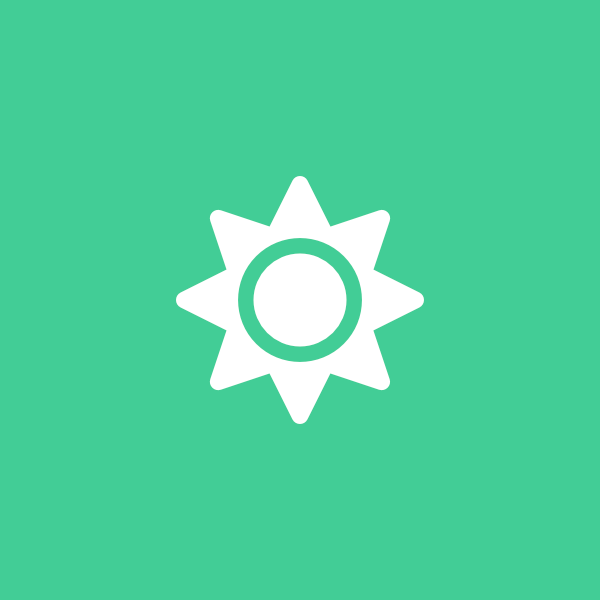 Timeshare / Vacation Property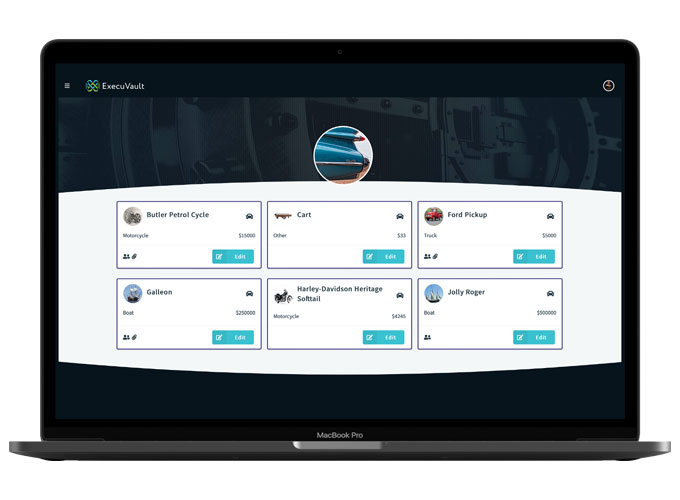 Asset Bequests
Legacy Transfer
Easily assign Assets to the Beneficiaries —or Charities— of your choice. Remember, only YOU decide who can see your Assets and your plans for them.
Learn More
Your Vehicles
Organizing Your Assets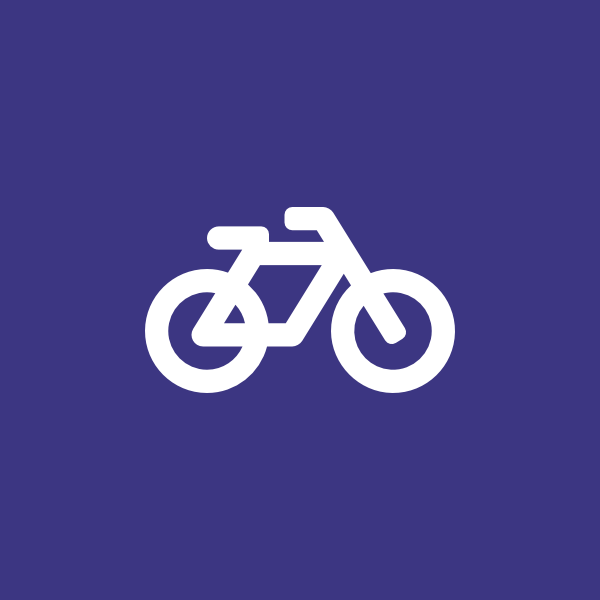 Bicycle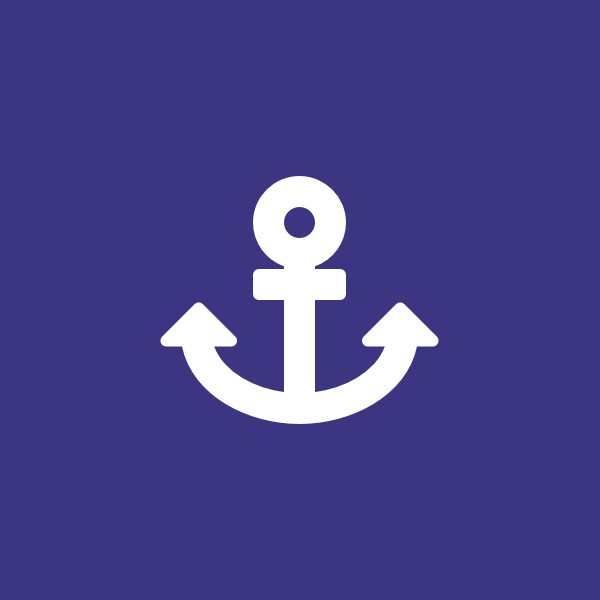 Boat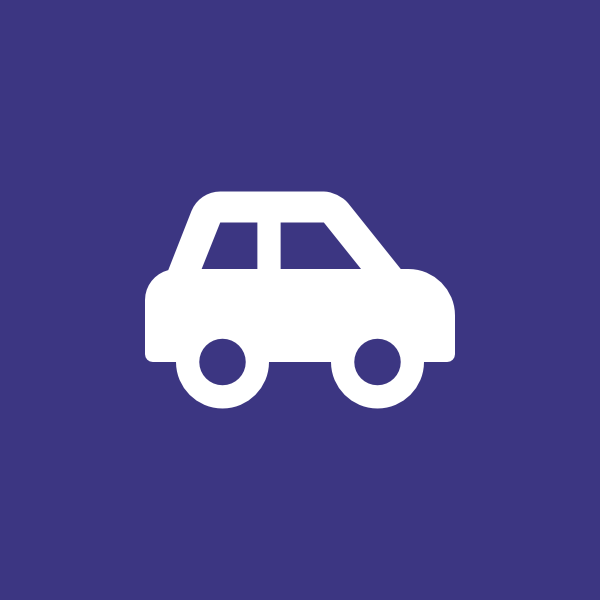 Car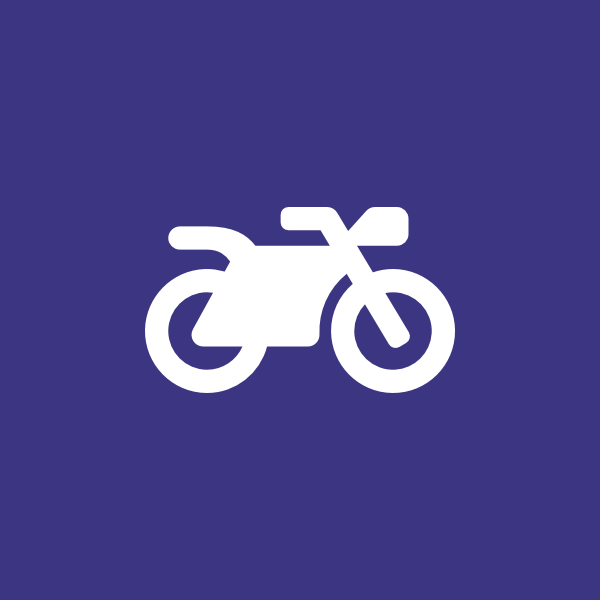 Motorcycle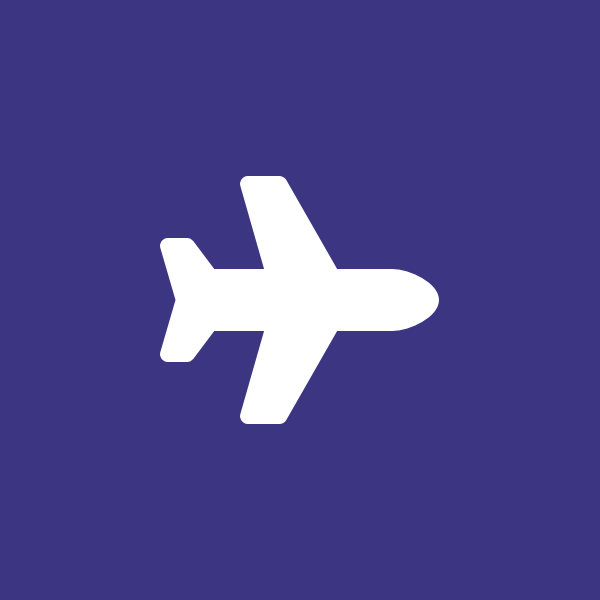 Plane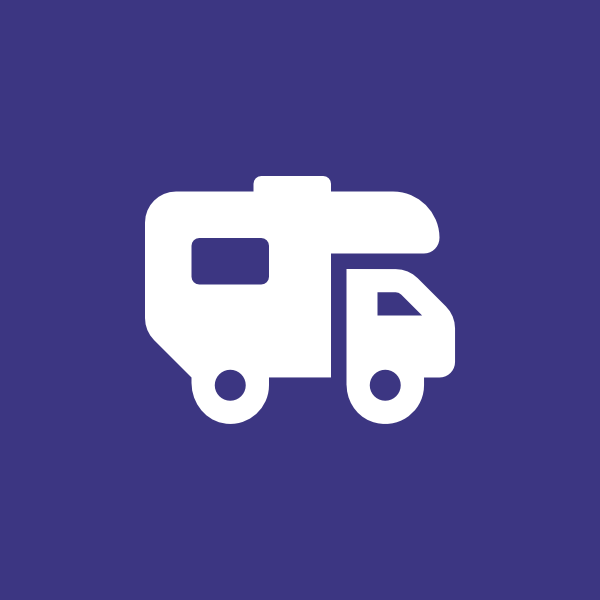 RV / Camper
Snowmobile / Jetski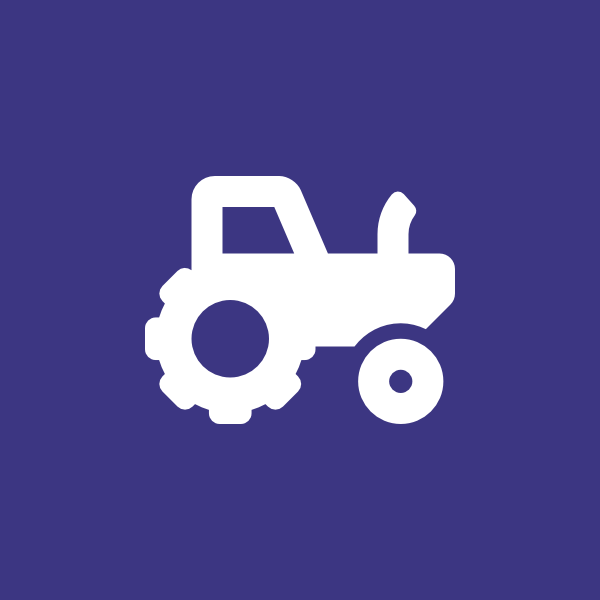 Tractor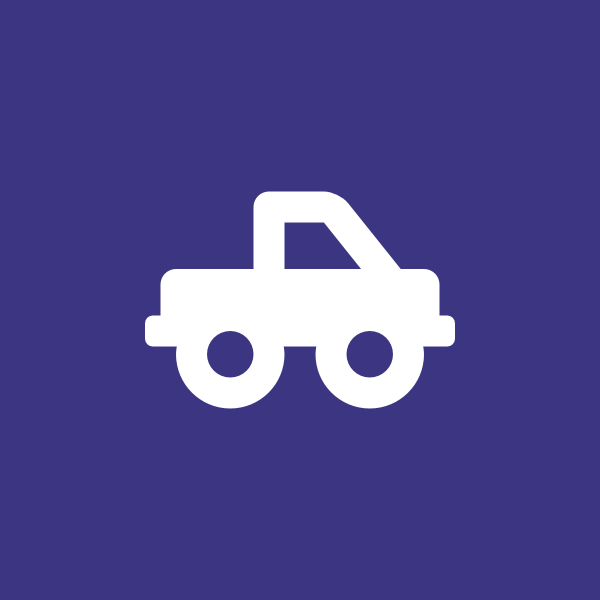 Truck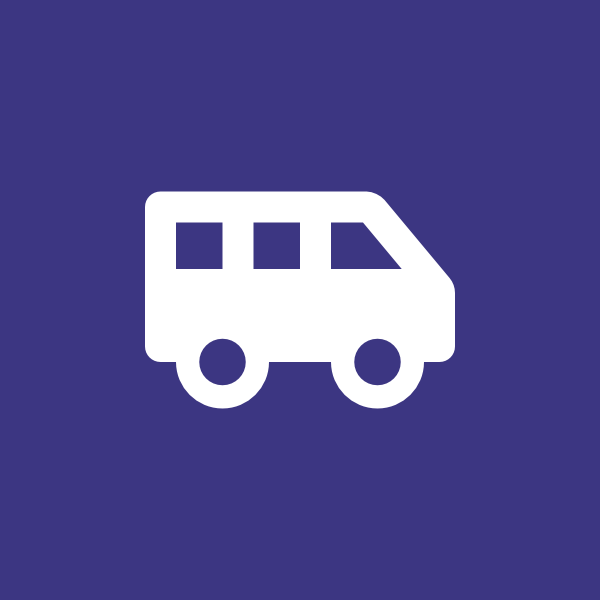 Van / SUV
Allocation Reports
realtime visualization
Review the contents of your vault at a glance! Your custom Reports will appear as soon as you've populated any Assets and they will dynamically update, as your plans evolve, as you 'fill your vault'! Get the most out of XV by sharing reports with a trusted Advisor.
Learn More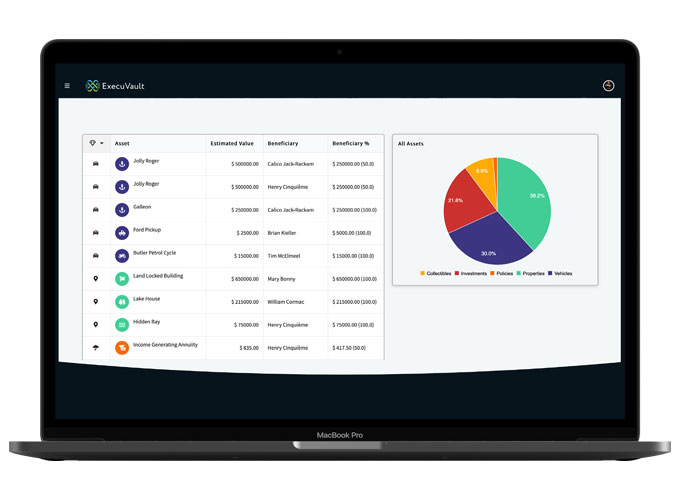 Your Collectibles
Organizing Your Assets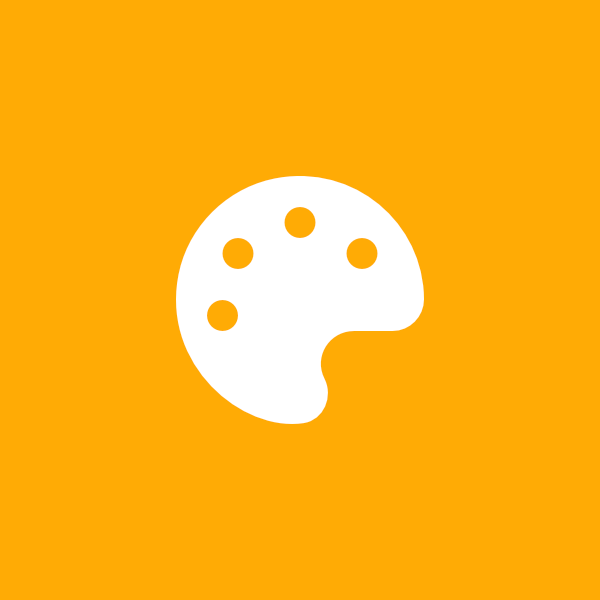 Artwork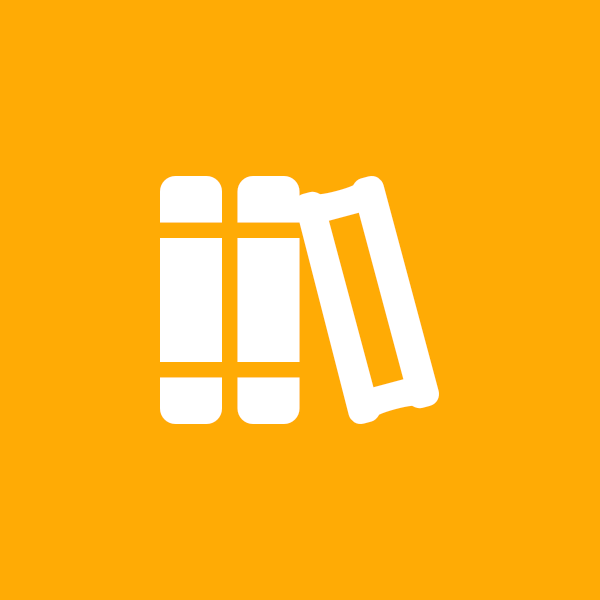 Books / Rare Volumes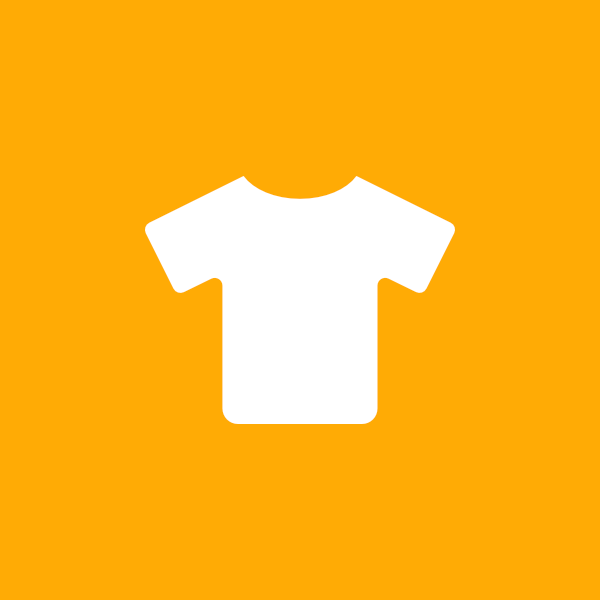 Clothing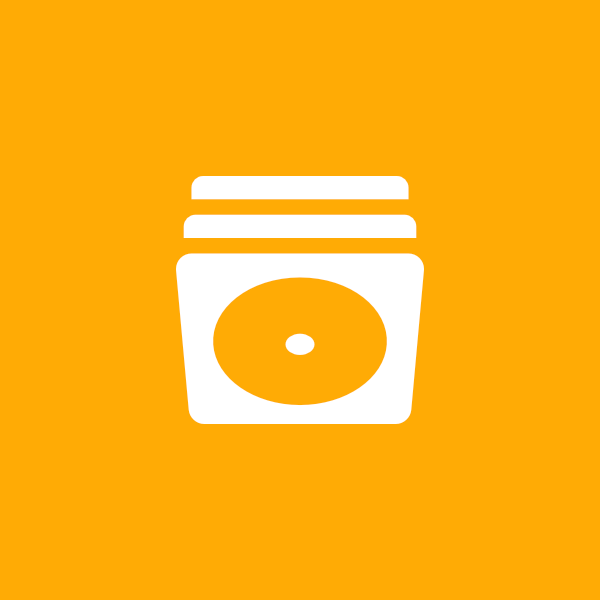 Coins / Stamps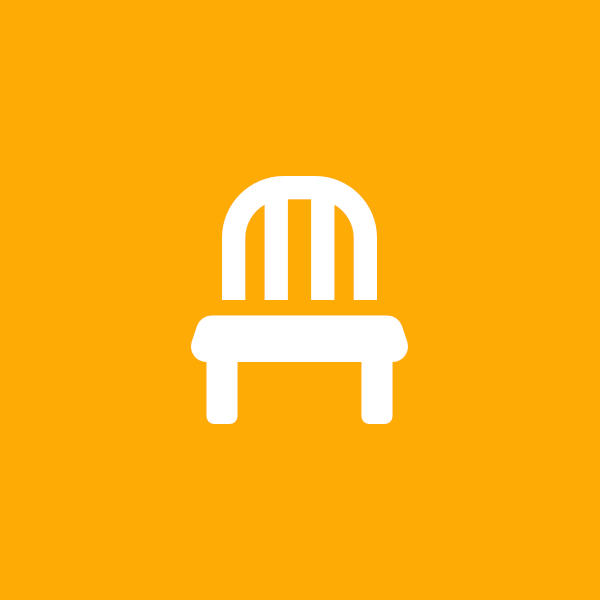 Decor / Furnishings

Gadgets / Electronics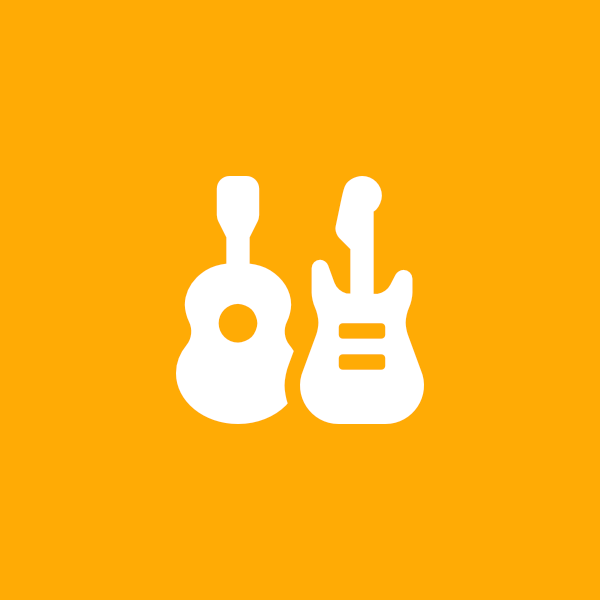 Instruments / Music Library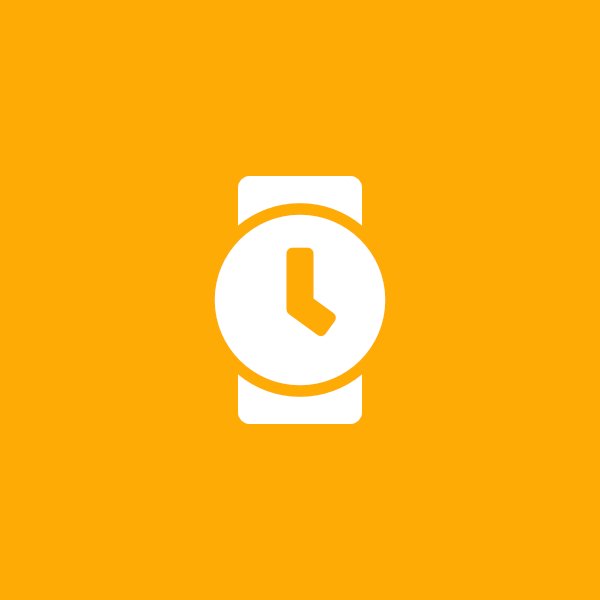 Jewelry / Watches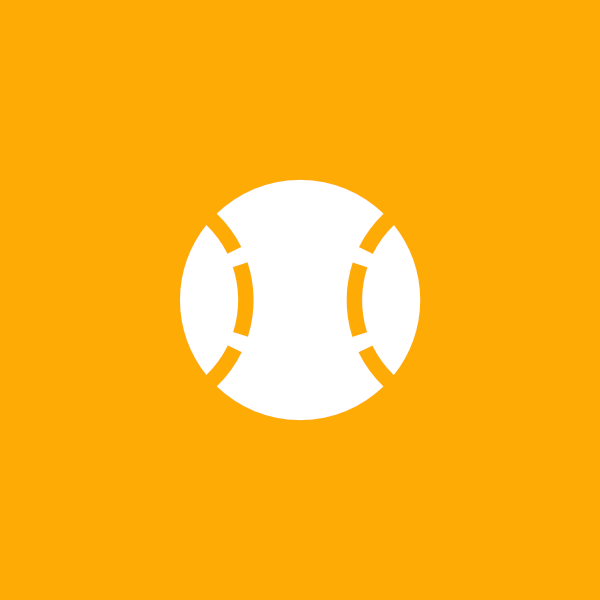 Sporting Gear / Memorabilia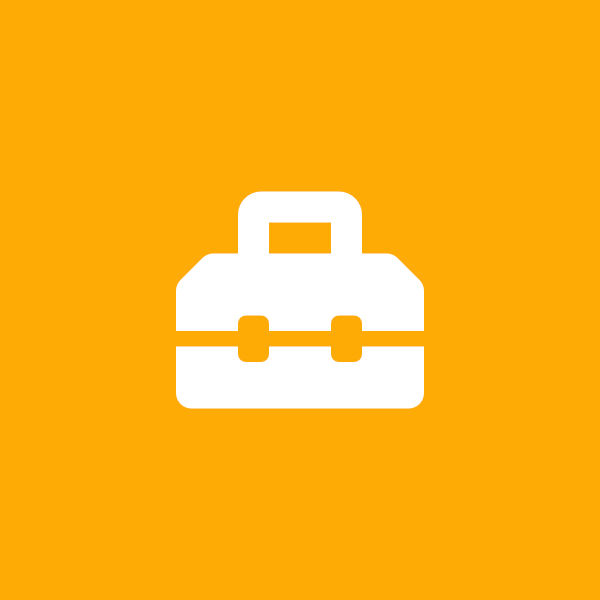 Tools / Equipment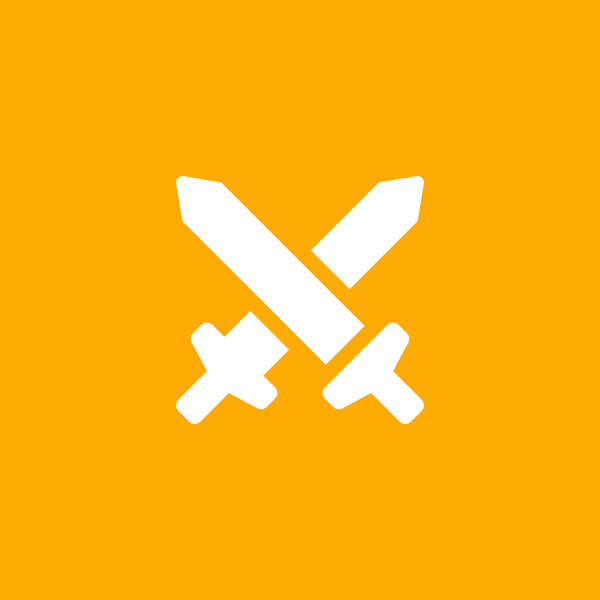 Toys / Figurines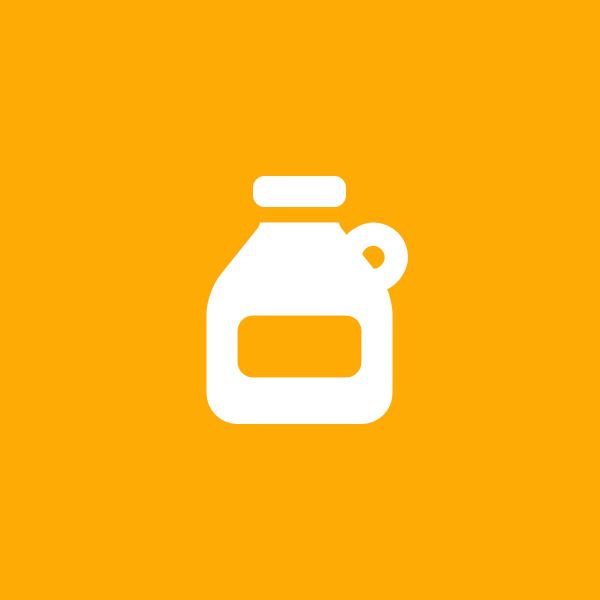 Vintages / Spirits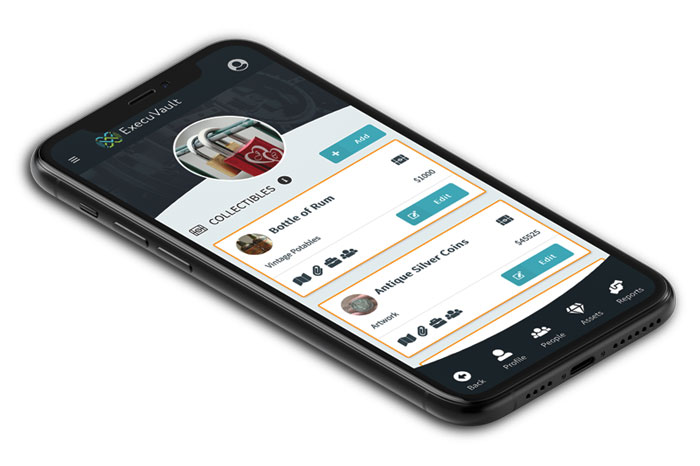 Privacy Settings
You Are In Control
Your privacy is of the utmost importance to us. Visibility of everything you have documented, catalogued, and assigned —in your vault— is turned OFF by default. You may choose to enable "view-only" access for specific family members, friends, or trusted advisors. Each will require their own XV account in order to view any information you have allowed them to see.
Learn More